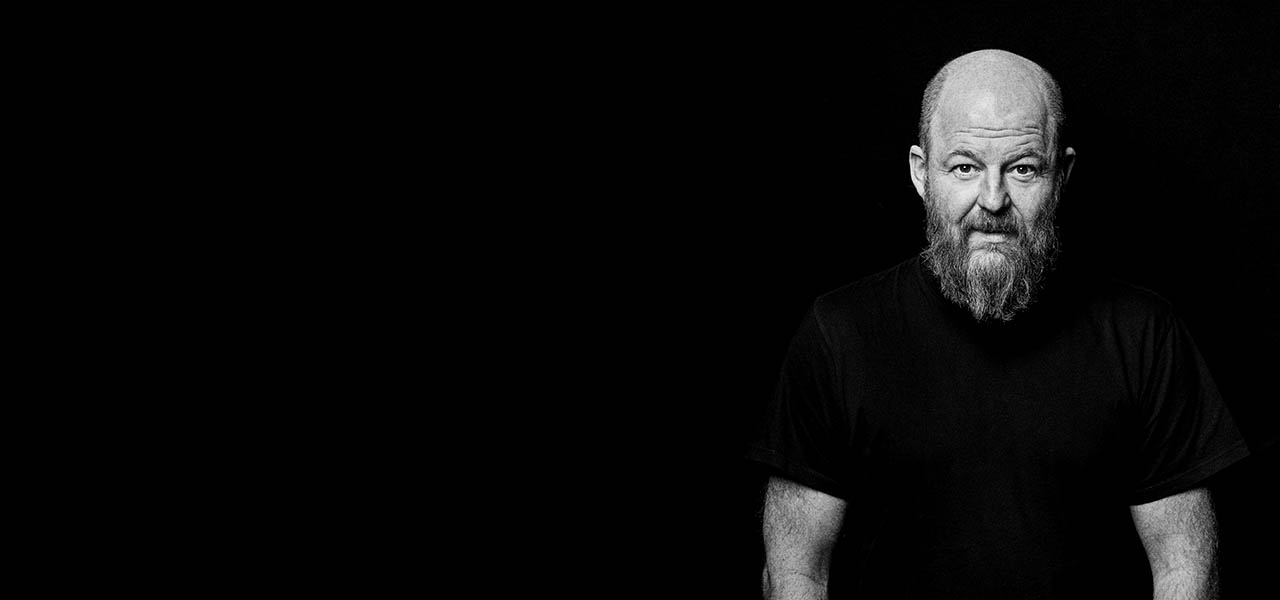 About me
I have always been an entrepreneur, since I was very young I always had my own critical view of things, how I would do them, what would I change?
In 1996 I set up my first company in the beginning of the digital industry, in the beginning of what was called the digital bubble, after four years, I partially sold it to WPP we created Digital Bates.
The agency quickly positioned itself as one of the three largest interactive agencies in Spain, taking home the Digital Grand Prix at the El Sol Festival, with one of the most important clients, Telefónica / Movistar.
In 2001, I joined 141 Worldwide as Managing Director, working with clients such as Telefónica / Movistar, BAT (Lucky Strike), Ballantines, Beefeater, ONCE, Mahou and Schweppes, between 2003 and 2005 I was Managing Director of Delvico and in 2005 I took up the position of Managing Director of JWT Spain and member of its European Digital Council, working with clients such as Unilever, Johnson & Johnson Grupo Modelo Europa, ONCE, Bankinter and Mazda.
I was fortunate enough to participate in Cannes Lions Creativity Festival in 2001, it was an unforgettable and tremendously enriching experience, and I was also President of the Interactive Jury of the El Sol Festival in San Sebastian that same year.
In January 2014 I left JWT and began my new adventure by creating my own company with my partners. We immediately created HABITANT the project we are currently developing.
In these years, we have also created a Digital Competence School, a User Experience Event, a Digital Production company, we are participating in one of the Start up's with more projection in the country from our investment fund and we are partners of the first Innovation Consultancy in Education.
Well, as much as it may seem, I think this is just the beginning.